Module 5: Labeling and Communicating Emotional States
MODULE 5: LABELING AND COMMUNICATING EMOTIONAL STATES
At Handling Intense Emotions, we don't believe in using tons of feeling words. Here, we stick to the emotional states that research is showing are universal across cultures. Here are some of them: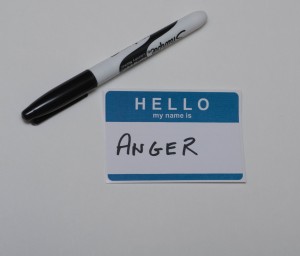 Happiness
Sadness
Anger
Disgust
Relief
Shame/Embarrassment
Anxiety/ worry
We teach youth how to recognize these emotions in themselves and caregivers how to recognize them in youth.
Caregivers are then taught about the importance of validating emotional states (and goals) as a manner of decreasing youth's emotional intensity. We use Marcia Linehan's levels of validation and practice validating at the highest levels.
For youth, this is a short and sweet module. For adults, this is where we start putting them to work.
Access the online portion of this module  for young people HERE.
Access the online portion of this module for caregivers HERE.