Module 8: Making Repairs with DEAR MAN
It's the first day on her first job when one young lady from foster care misinterprets a criticism from her boss. Next thing you know, she needs to ask for a second chance.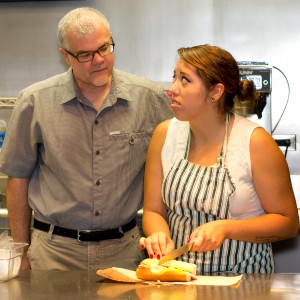 People who experience intense emotions sometimes need to make repairs with the people they want in their lives after they do or say something they later regret.
We use the DEAR MAN assertive training skills we learned from DBT to teach young people howto  talk with folks they want in their lives after they have made a mistake.
Access the online portion of this module is the same for young people and their caregivers. You can access it HERE.