Module 3: How did we get such intense emotions?
 
MODULE THREE: HOW DID WE GET SUCH INTENSE EMOTIONS?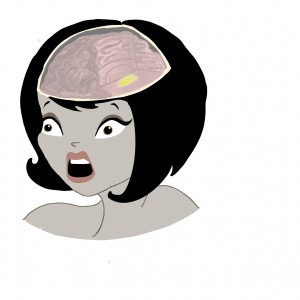 This module asks why some young people from the foster care system end up with such intense emotions. Our narrator France Jean Baptiste provides the answers. They are:
genetics;
a lack of parental responsiveness to very young children;
trauma history; and
environments that reinforce certain reactions.
These influences affect the brain we have and the brain we have influences how we act in emotion episodes.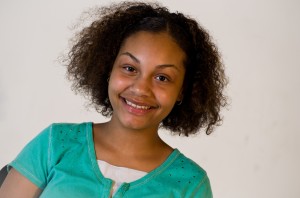 We are also introduced to Trina in this module. Trina steps down from group home care into a foster home and it starts out on the wrong foot when she has an emotion episode when asked to attend a meeting at school by her new foster mother.
Our skeptic, Marlon, wonders if this isn't all just bad news. Curtis informs him that there are ways to change the brain.
The youth activities for this module are mostly discussion as youth weigh the influences on their emotions.
Access the online portion of this module  for young people HERE.
Access the online portion of this module for caregivers HERE.